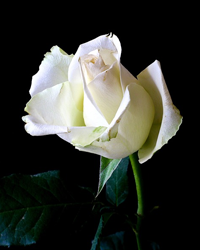 Tandy White, age 89, of Celeste Texas passed away Sunday morning, December 20, 2020. Tandy was born on January 14, 1931 in Center Texas to Felix and Gwen White. Tandy married Delores Story White on November 29, 1957.
Troy is survived by his wife Delores.
Troy is preceded in death by his parents, Felix and Gwen White.