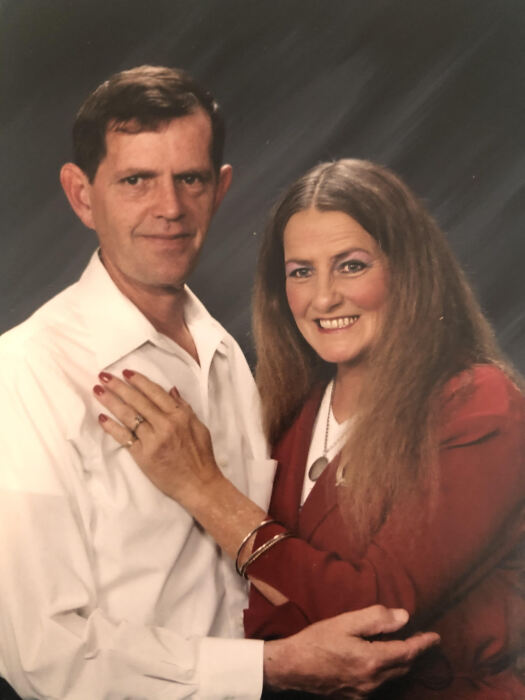 Robert Marc Pettit, 66, of Lone Oak passed away Sunday, April 11, 2021. A visitation will be held with family Wednesday, April 14, 2021 from 6:00 – 8:00 PM at Ingram Funeral Home. The funeral service will be held at 2:00 PM in the Ingram Funeral Home Chapel, 1462 East Quinlan Parkway, Quinlan, TX 75474 with interment to follow at the Small Cemetery in Edgewood, Texas.
Robert was born in Crestline, Ohio April 13, 1954 to Harold and Nora Lee Pettit. He graduated from school in Ohio and eventually made his way to Houston, Texas before settling in Lone Oak. Robert married Frances September 9, 1995 and they were blessed with a daughter, Mashonie. Robert owned and operated a Car sales dealership and got to know the people of his community very well. Frances and Robert attended the Lone Oak Methodist Church and were very involved. Robert and Frances believed in being involved with their clients and were always willing to help someone. He rode his bicycle everyday and enjoyed cruising the motorcycle around the lake. Robert loved going to estate sales and couldn't wait to show Frances what he had collected. They were inseparable, until she preceded him in death 8 months ago. Robert was a fun-loving caring individual, but Frances and he are united once again.
Robert is survived by his daughter, Mashonie Beaty and husband Robert of Wills Point; grandchildren, Dusty Beaty of Spring, Texas, Cody Beaty of Spring, Victoria and Melody Beaty of Wills Point; sisters, Susan Camper of Houston, Valerie Evers of Houston; brothers, Bill Pettit of Houston, Larry Pettit of Houston; his beloved furry friend, Dottie; and many nieces, nephews and friends.
Robert was preceded in death by his parents, Harold and Eileen Pettit, mother, Nora Lee; and two brothers, Dennie Lowther and Jeffrey Stutler.