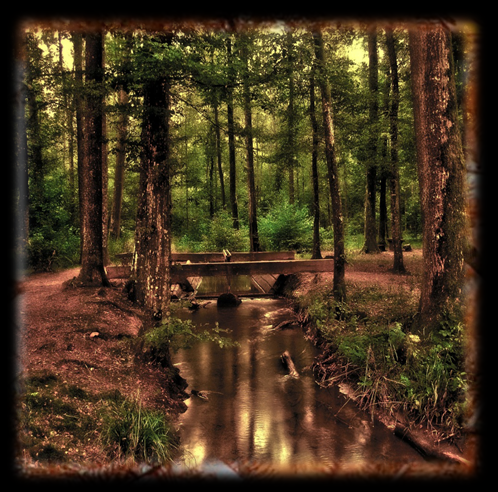 John Stewart Holcomb, 80, of Lone Oak, died Friday, December 25, 2020 in Hunt Regional Medical Center. No services are scheduled at this time.
Mr. Holcomb was born in Dallas, Texas on August 18, 1940. He was the son Sam Houston Holcomb and Mildred Stewart Holcomb. He married Debbie K. Webb on September 18,1972 in Dallas. He was a retired police officer with Highland Park, Texas. He was a veteran of the United States Marine Corps.
Survivors include his wife, Debbie K. Holcomb; daughter, Kristen Danison; sons, Jason Stewart Holcomb, Chad Stewart Holcomb and Travis Stewart Holcomb; sister-in-law, Betty Holcomb;grandchildren, Haley Moore and husband Jared, Jaron Holcomb, Averie Holcomb, Hayden Grimm, Jaxon Danison, Garrett Holcomb, Kalen Brevard and Kevin Holcomb; one great-grandchild; and several nieces and nephews. He was preceded in death by his brothers, Kenneth Holcomb and Sammy Holcomb.