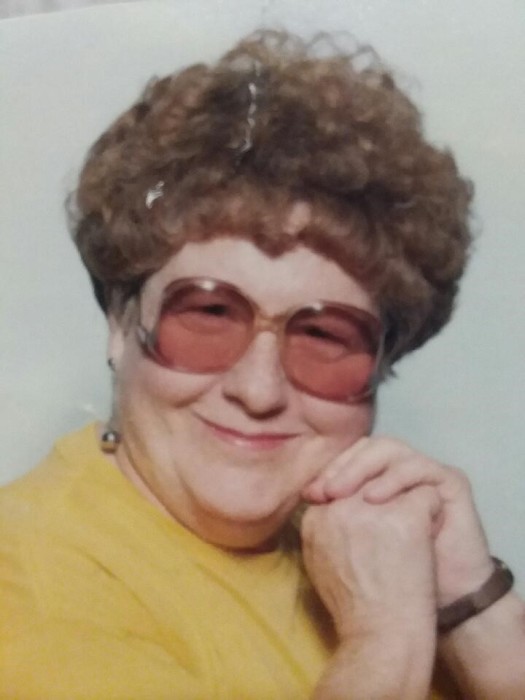 Joann Humphreys, 79, passed away peacefully in Commerce, Texas on Friday, March 20, 2020. She was born in Poynor, Texas on August 18, 1940, the daughter of Orval and Bonnie Grissom.
Joann lived for many years in Rusk, Texas. She was a member of the Assembly of God Church. She worked for Lance, Incorporated as a food machine operator before her retirement. She truly loved to travel the country and spend time with her grandchildren.
Joann is survived by three sons and daughters-in-law, her grandchildren, great-grandchildren, 2 brothers, and one sister. 
She was preceded in death by her parents, Orval and Bonnie Grissom and three brothers.