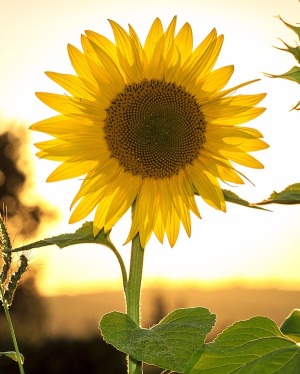 Frances Michell Collard, 61, of Quinlan passed away on December 9, 2020 in Greenville. Frances was born on March 17, 1959 in Dallas, Texas, and became the daughter of J. C. Payne and Frances (Ruff) Payne. She was loved by many and touched many hearts.
She is preceded in her death by her husband, Kenneth Collard; parents, J. C. and Frances Payne; and two sisters, Deborah Channon and Gloria Height.
She is survived by her daughter, Delia Thompson-Vance; two sons, James Cooper and Daniel Brown; stepsister, Virginia Payne; brother, Ronnie Wilson; grandchildren, Anastasia Brown, Nathaniel Eden, and Ashton Joshua; two great grandchildren, and other relatives and friends.
No service is planned through Quinlan Funeral Home.