By Tracy Chesney
If you want to see some awesome vintage aircraft, come to the 2nd Annual FLY-IN at Greenville Municipal Airport, Majors Field, on Veterans Day, Saturday, Nov. 2, 2019. The event is from 9 a. m. – 4 p. m. But don't forget that there is a Veterans Day Parade at 10 a. m. in downtown Greenville, starting at the Farmers Market and down Lee St.
The event is free to the public, there will be three food trucks, and hold on to your tickets because there will be door prizes. There is also activities for the kids. The Friendlee News crew, the Herald-Banner and KGVT will be there to record the event. And visit downtown Greenville for the Bob Wills Fiddle Festival Contest.
Back this year is last year's favorite, the A-26 Bomber, Lady Liberty, from Oklahoma. The aircraft also has train rides, made from original bombs, for the kids.
New this year is a Meg-1, a Sarge Rocket from Exos Aerospace, and a MIG-17F flown by Randy Ball, who gives quite an airshow.https://youtu.be/KIsHduJxjAI. And visit a video from last year's event at https://www.youtube.com/watch?v=BMTkxCj-zUM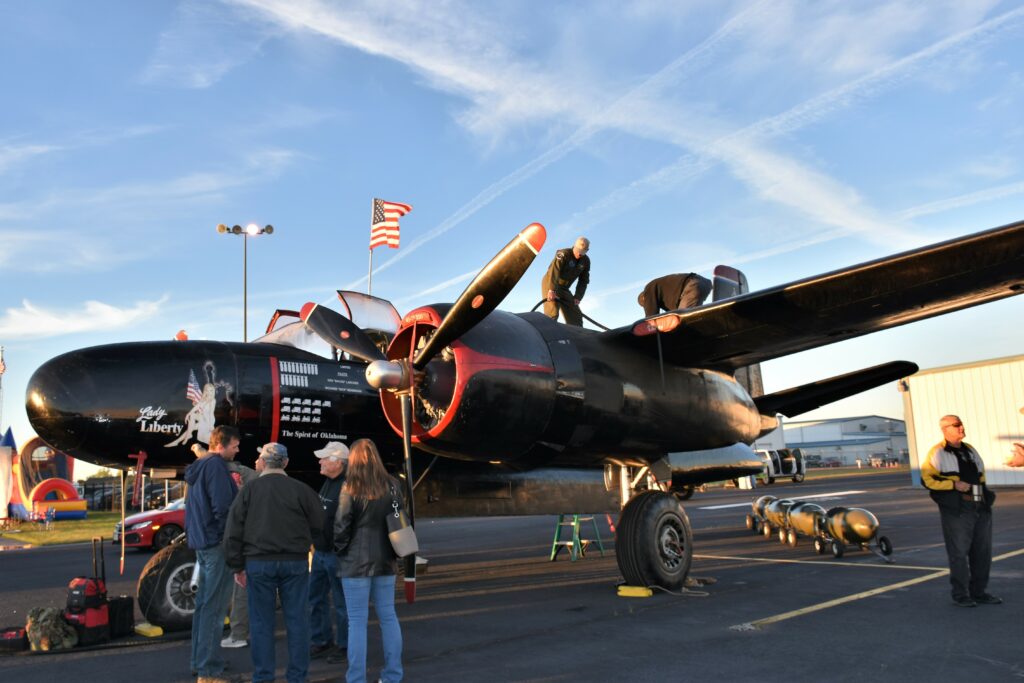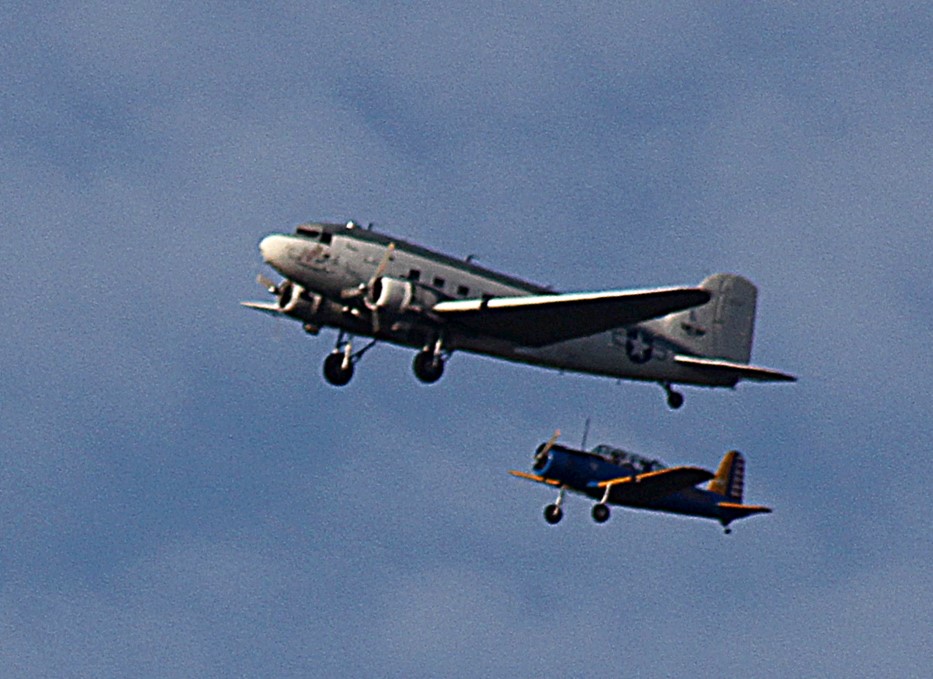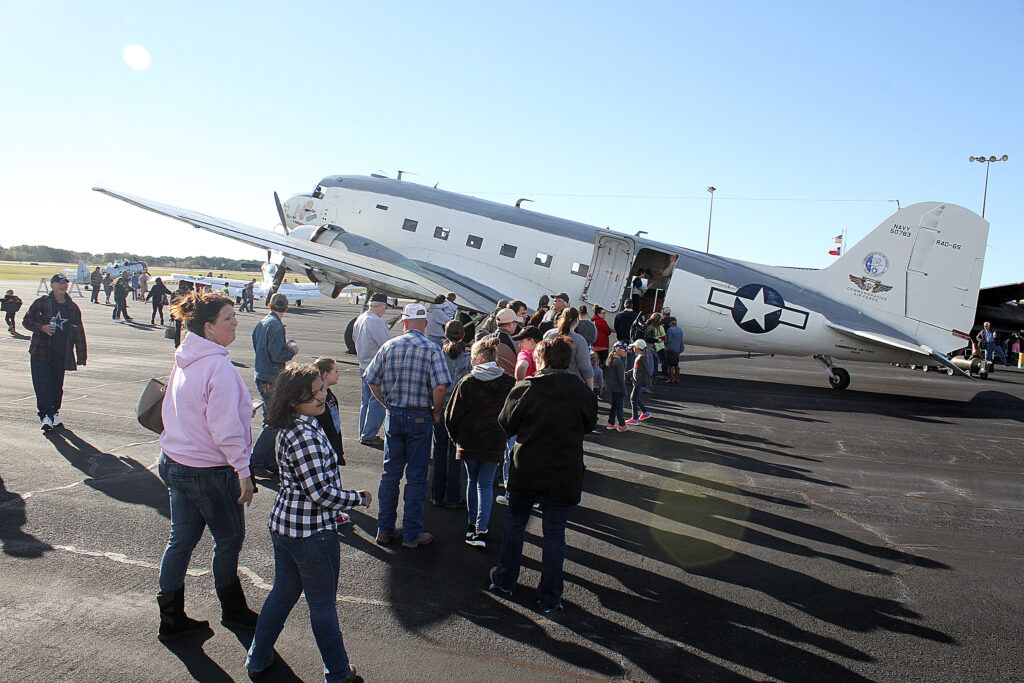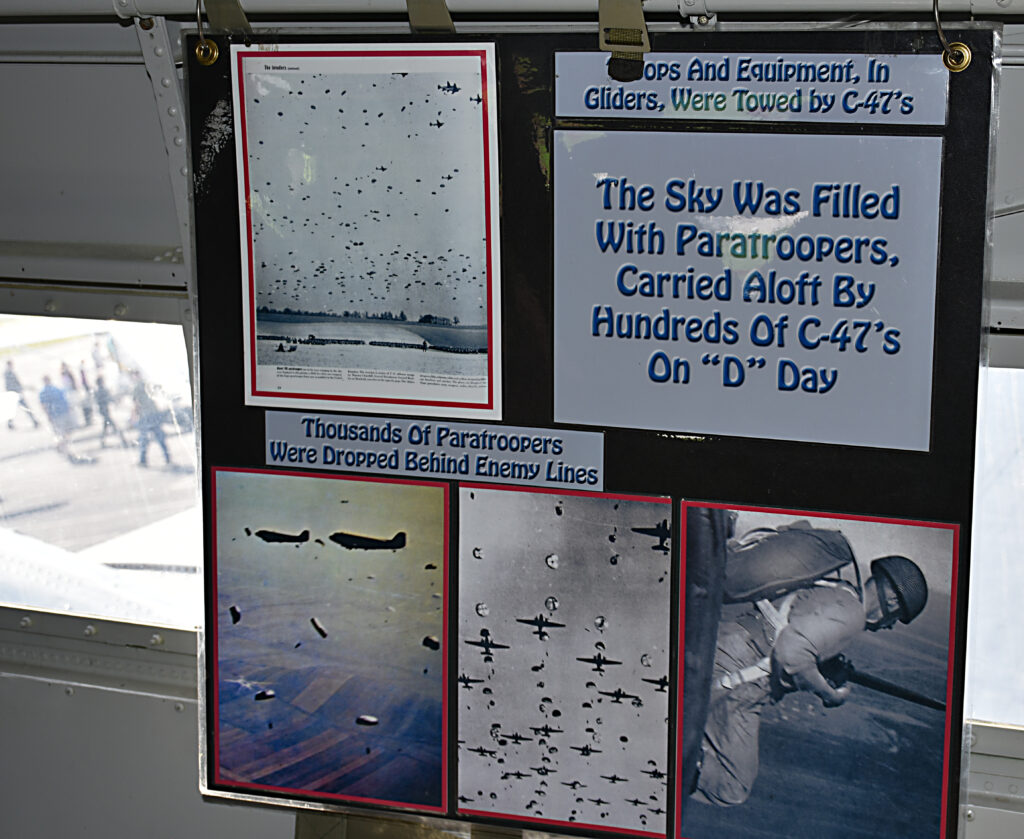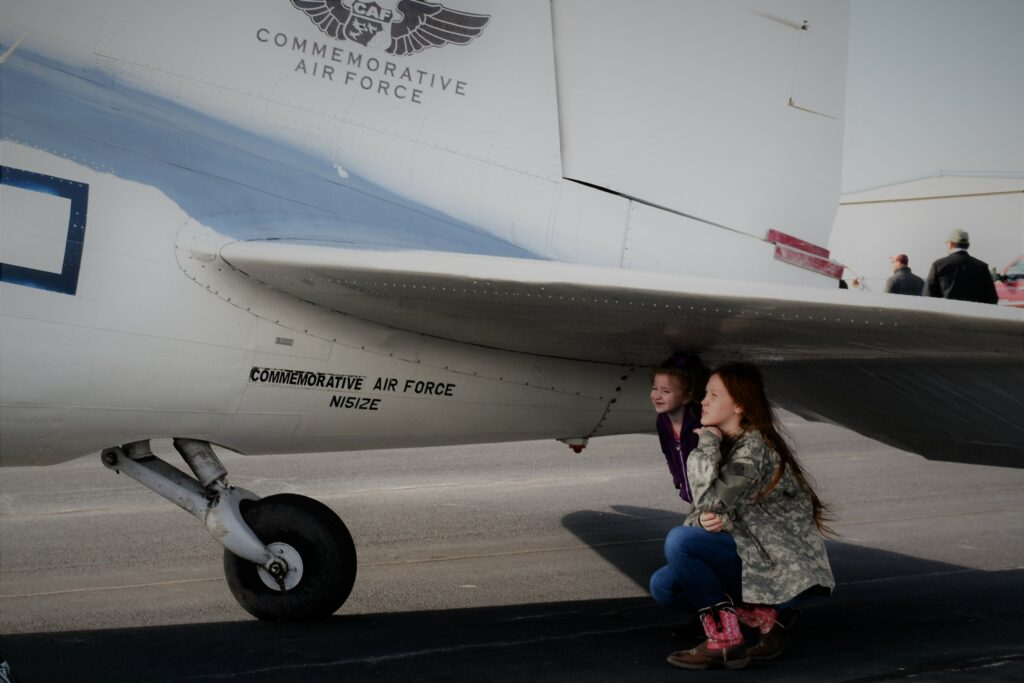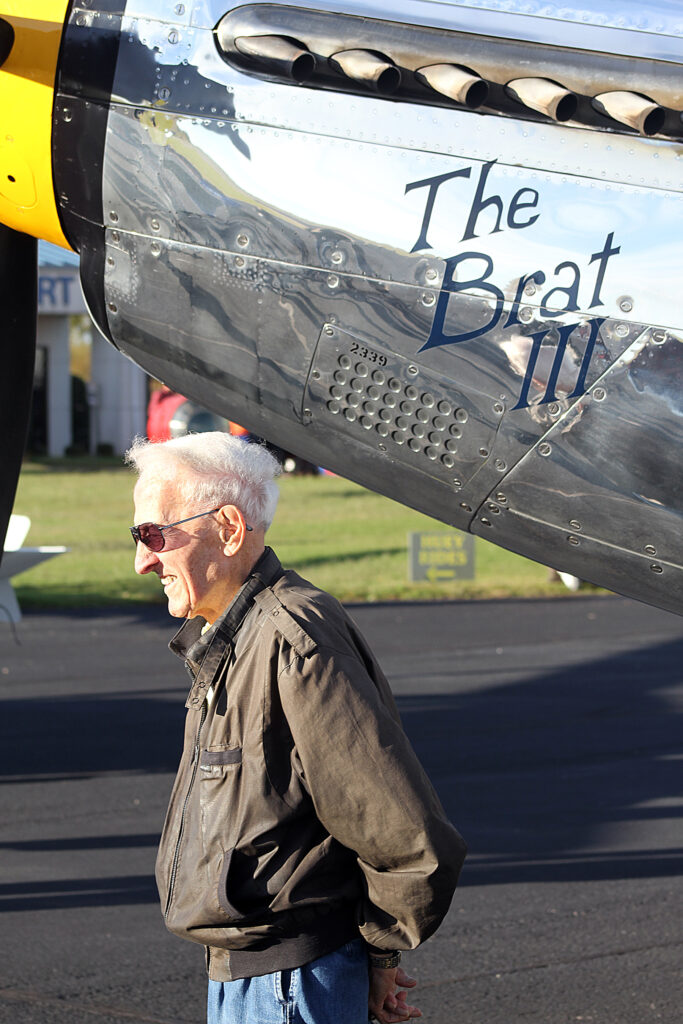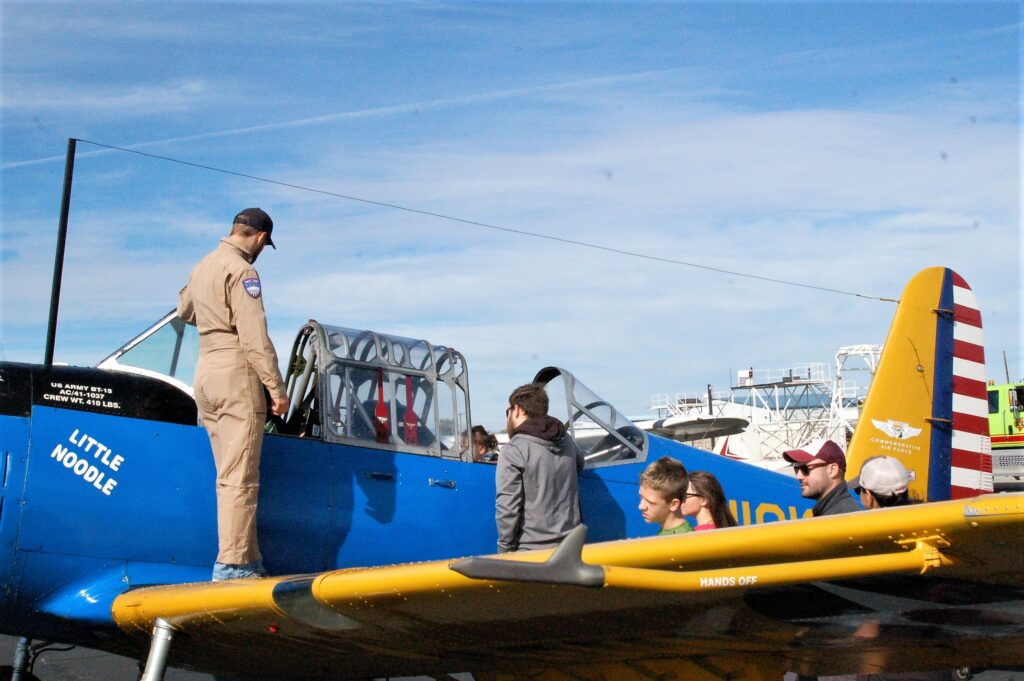 New this year is the MIG-17F flown by Randy Ball. He always puts on a great show. https://youtu.be/KIsHduJxjAI. Also, visit a video from last year's show at https://www.youtube.com/watch?v=BMTkxCj-zUM